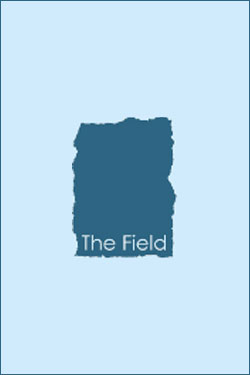 Stage 13 welcomes your support!

To make an easy, tax-deductible donation, simply click here,
Select "Stage 13" from the drop-down menu of sponsored artists and companies.
Complete the online form using cards of either the credit or debit variety.
And make your support count in just minutes!
You'll receive acknowledgment by mail within a few weeks of your donation, but please accept our thanks in advance anyway for furthering the Stage 13 cause!
The Field is a not-for-profit, tax exempt, 501(c)(3) organization serving the New York City performing arts community. Contributions made to The Field and earmarked for Stage 13 are tax-deductible to the extent allowed by law.
For more information about The Field contact: The Field, 161 6th Avenue, New York, NY 10013, (212) 691-6969, fax: (212) 255-2053, www.thefield.org. A copy of The Field's latest annual report may be obtiained, upon request, from The Field or from the Office of the Attorney General, Charities Bureau, 120 Broadway, New York, NY 10271.
Donations by check should be made payable to "The Field" with our company name, "Stage 13," written in the memo line, and mailed to Stage 13 at 391 Broadway, Floor 2, New York, NY 10013, Att: Bjorn